Dr. Progebin is a leading expert in advanced restorative dentistry and implant prosthodontics in Washington, D.C. He has been in full time private practice for nearly 30 years and uses his vast experience to deliver the highest quality of care to his patients. Dr. Progebin was raised in New York City and currently resides in Washington, D.C. with his wife Chris, to whom he has been married since 1990 and his lovable golden-doodle, Cody. His daughter, Ashley is currently an undergraduate at Washington University in St. Louis, MO; his son Jamie is in his second year of dental school in Louisville, KY.
Lecturing extensively to both domestic and international audiences is one of Dr. Progebin's greatest passions. Having published several articles on state of the art innovative techniques and concepts in order to help improve patient care, Dr. Progebin also consults in private equity for business acquisitions. In addition, he has been a key opinion leader for dental corporations in research and development, as well as an expert witness in dental malpractice cases.
Dr. Progebin began his training at the University of Maryland Dental School, receiving his dental degree. He then completed his general practice residency program at Booth Memorial Hospital in New York. He subsequently received a certificate in post graduate prosthodontic training at the New York University College of Dentistry. He is a member of the Academy of Osseointegration, American Dental Association, and the American College of Prosthodontics.
Dr. Progebin is co-president of the Renaissance Study Club and presently a Fellow of the Greater New York Academy of Prosthodontics, the International College of Dentists, and the American College of Dentists.
Lectures | Volunteer Work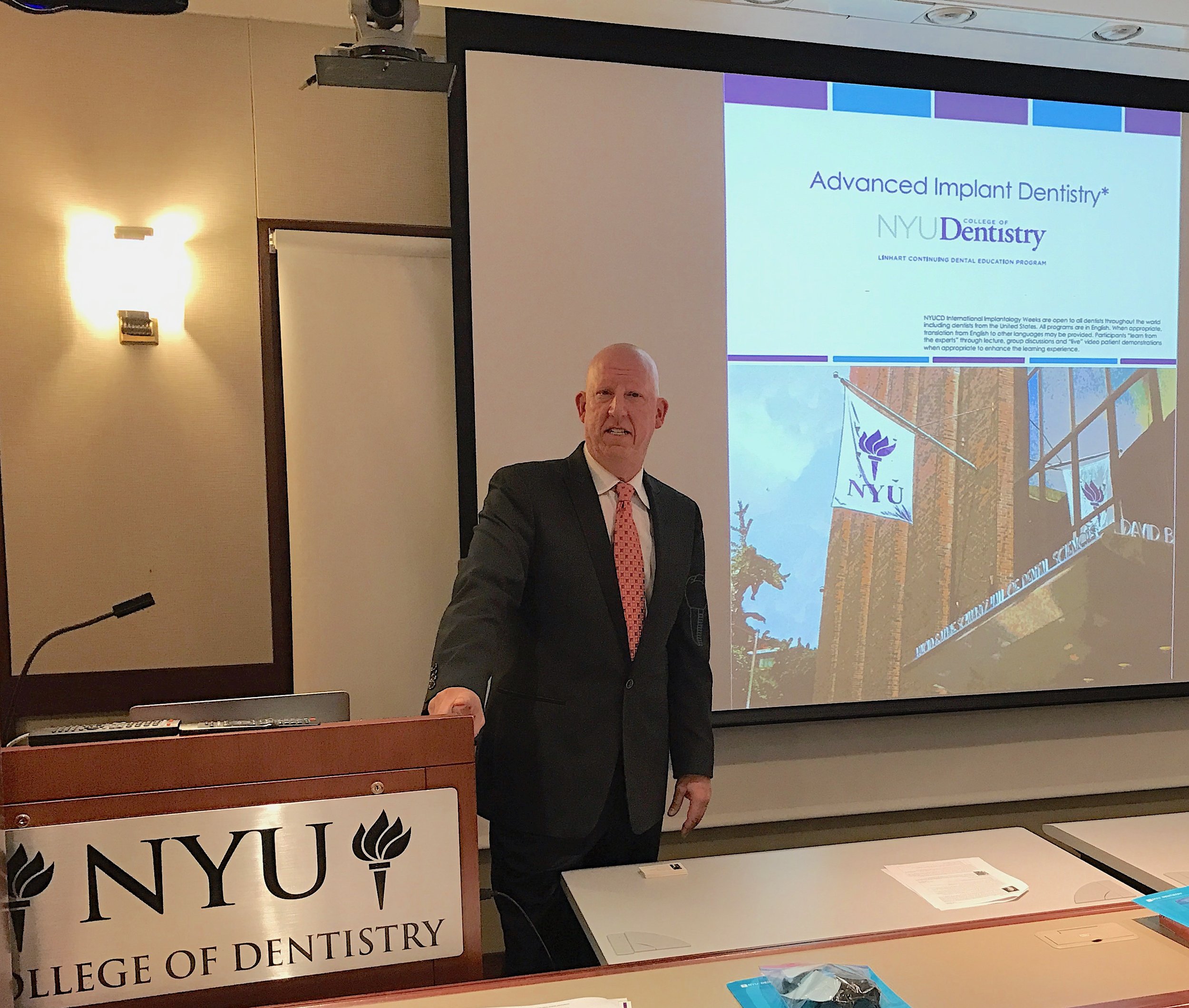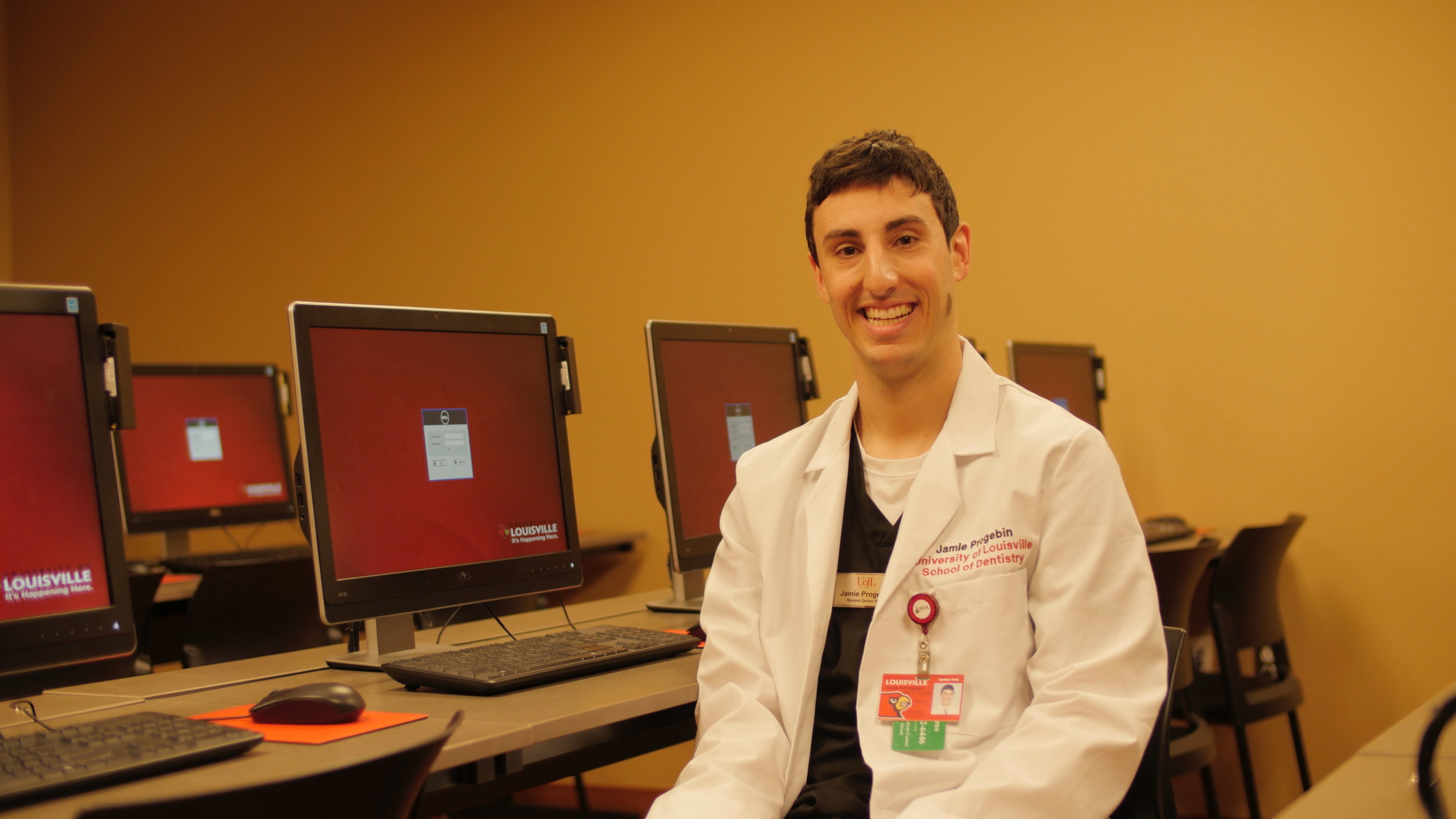 Dr. Progebin has been featured in several magazines and has been recognized as one of Washington DC's Top Dentists by the Washingtonian since 1997.